Being the winners of the Sustainability Challenge, our students from St Edmund's got the opportunity to go to London.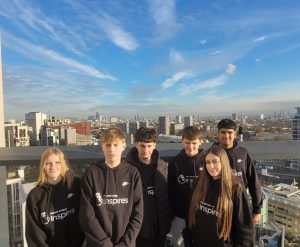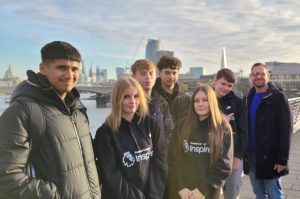 While there, they got to see and speak to MP and Vice Chamberlain of His Majesty's Household, a senior Government Whip, Stuart Anderson.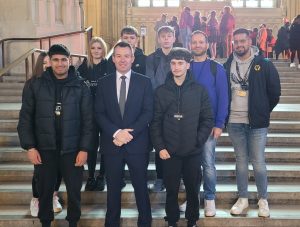 The students then got a tour of the Houses of Parliament before heading to the Premier League HQ to understand how the Premier League works, its sustainability goals and a tour of the site.