This Wednesday and Thursday, Year 7 went to RAF Cosford to learn about the science behind rockets.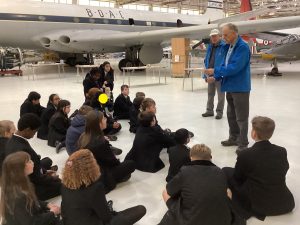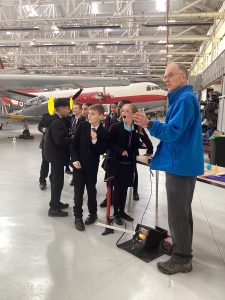 In a dedicated workshop, they were given the opportunity to discover how rockets and planes moved through the air. They then went on to build their own and saw how these paper rockets flew as they tried to hit a target.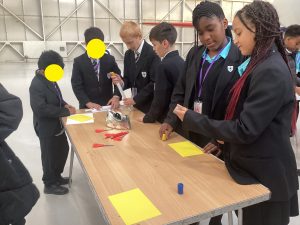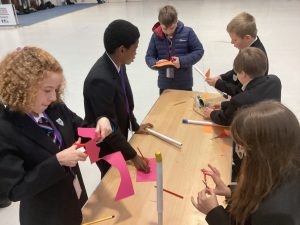 There were only 4 students who hit the target from Wednesday group.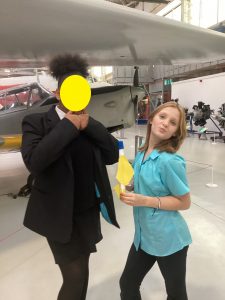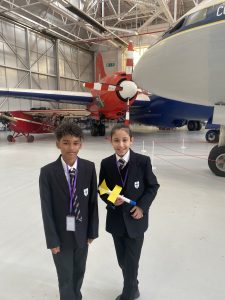 As well as their rocket workshop, the students were given the opportunity to learn the history of the RAF.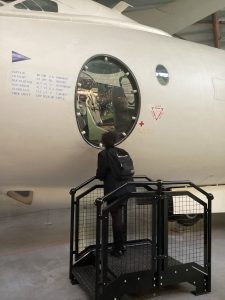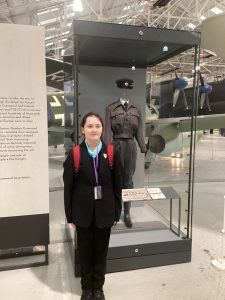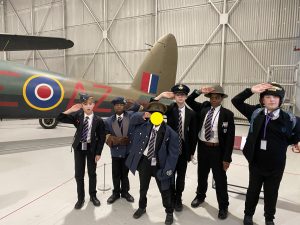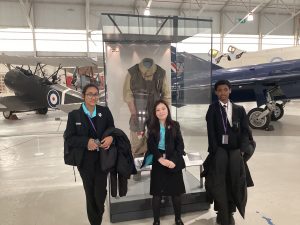 Leia shared her wishes to fly in the future.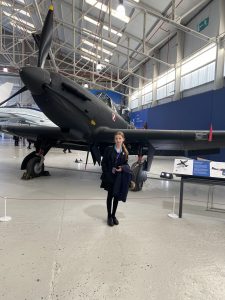 Other students learnt the role of the RAF in different conflicts throughout history and around the world.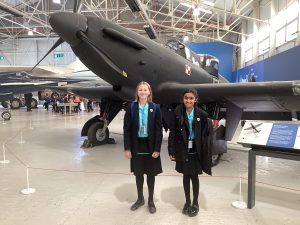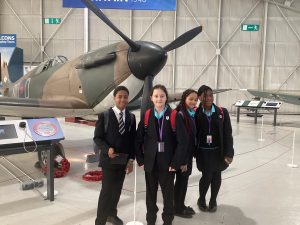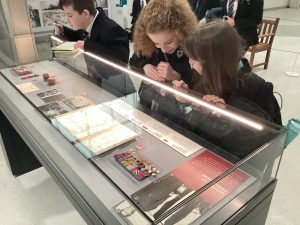 The students thoroughly enjoyed their days out and gained an understanding of aerospace science and history. Thank you to Mrs Cooper, Chemistry teacher, for her amazing work in organising these trips – we can't wait for the next one!